//

Events of Other Organisations

Please contact BACFI's administrator to list your organisation's activity or event that may be of mutual interest to our members. Provide complete details in the request, along with links to registration materials, contacts and further information.
Monday 11 November 2019

Bar Council International Committee
13th annual International Rule of Law Lecture
The key note speaker is Meaza Ashenafi. The first female president of the Federal Supreme Court of Ethiopia.
The topic of the lecture will be 'Championing Judicial Independence During Democratic Transition'
Location: Auditorium, Freshfields Bruckhaus Deringer, 65 Fleet St, Temple, London EC4Y 1HT
Time: 6pm
The lecture will be followed by a Q&A session and a drinks reception. The event is free of charge, but spaces are limited.
To reserve your place please email JKullar@BarCouncil.org.uk.
Further details are available HERE.
Thursday 21 November 2019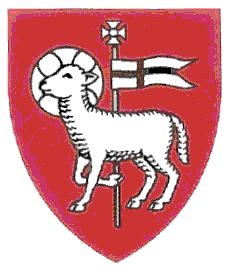 Middle Temple Library
Researching...Human Rights Law
This session focuses on key resources for researching human rights law. We will cover both online and print research tools and look at human rights research from a domestic and global perspective, including looking at resources from the European Court of Human Rights.
Location: Library
Time: 6.30pm - 7.45pm
To book your place, email library@middletemple.org.uk, telephone 020 7427 4830 or speak to a member of Library staff.
Saturday 23 November 2019

Annual Bar and Young Bar Conference 2019
'The Modern Bar: our work and ourt role'
Join this year's conference chair Rachel Langdale QC, Chair of the Bar Richard Atkins QC and Chair of the Young Barristers' Committee, Athena Markides at the 2019 Annual Bar Conference and Young Bar Conference. Bringing the profession together to learn from each other's experience, gain practical insight into key issues at the modern Bar, and celebrate our achievements. This year hear from expert speakers throughout the day in a streamlined programme examining the changing work and role of barristers across the whole profession in today's legal system and society.
Location: Grand Connaught Rooms, London
Time: 9.15am - 10.30am registration (followed by a drinks reception from 5.40pm to 7pm
Highlights of this year's conference include:
Practical advice on questioning of vulnerable witnesses, parallel proceedings, and other pressing issues for criminal and family lawyers
An investigation of the way forward for commercial disputes in uncertain times
A look back at the first 100 years of women lawyers, and a look ahead to what the next century holds for women at the Bar
A chance to develop your negotiation skills with a former Scotland Yard kidnap and hostage crisis negotiator
An in-depth look at court reform developments
Insight from a range of experts including SBA leaders, the Secret Barrister, and voices from across the Bar and judiciary
Hear from expert speakers including:
Book your place HERE.
Tuesday 26 November 2019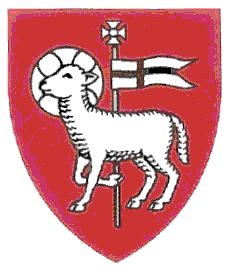 Middle Temple Library
The Essentials of Practical Legal Research 2: Legislation
This session covers how to research legislation using online and print resources. We will focus on how to navigate both subscription and free websites for UK material, alongside key hardcopy resources, as well as pointing out where to find authoritative foreign and international material.
Location: Library
Time: 6pm - 7.30pm
To book your place, email library@middletemple.org.uk, telephone 020 7427 4830 or speak to a member of Library staff.