//

Events of Other Organisations

Please contact BACFI's administrator to list your organisation's activity or event that may be of mutual interest to our members. Provide complete details in the request, along with links to registration materials, contacts and further information.
Wednesday 5 February 2020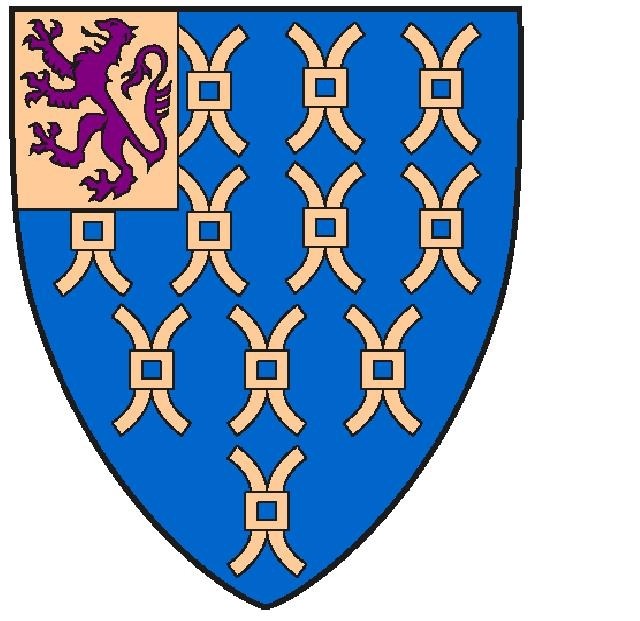 Lincoln's Inn Equality Forum
A 21st Century Senior Judiciary: encouraging BAME applications
Speakers: The Rt Hon Lady Justice Simler, Mr Justice Pushpinder Saini, Her Honour Judge Mensah, His Honour Judge Singh, and a representative of the JAC. Chair: The Rt Hon Lord Justice Singh
The event will focus on racial diversity in the British Judiciary.
Location: The Ashworth Centre
Time: 6.00pm (followed by a drinks reception from 7.00pm to 8.30pm)
Admission Free
Booking via Eventbrite HERE.