//

Past Events 2012

[2022] [2021] [2020] [2019] [2018] [2017] [2016] [2015]
[2014] [2013] [2012] [2011] [2010] [2009] [2008]

BACFI Denning Lecture
EU Law Seminar (4th Oct)

BACFI Denning Lecture
19th November 2012

The 2012 Denning Lecture took place in the elegant Hall of Inner Temple and was packed with City lawyers to hear Sir Michael Briggs explain how he - and English Law - has coped so far with the Lehman Brothers collapse.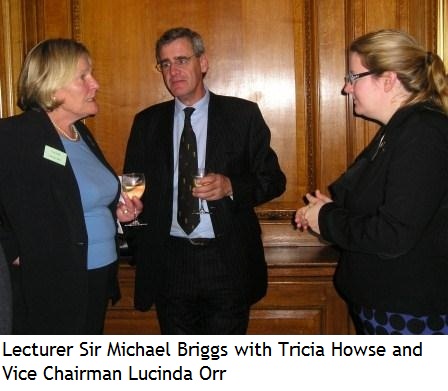 Sir Michael has heard literally hundreds of cases, sub cases, mentions and questions during the lengthy (and ongoing) litigation involving Lehman Brothers' European subsidiary. He did not make it sound easy! You can read the Lecture [here].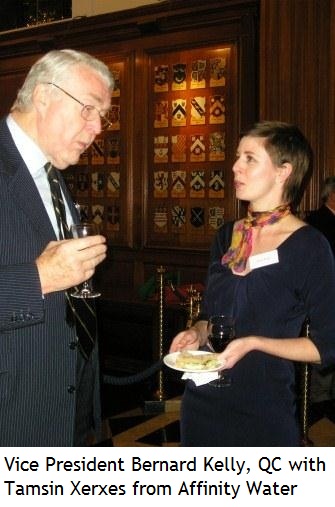 Afterwards BACFI members and guests enjoyed wine and sandwiches at our annual Christmas Drinks party.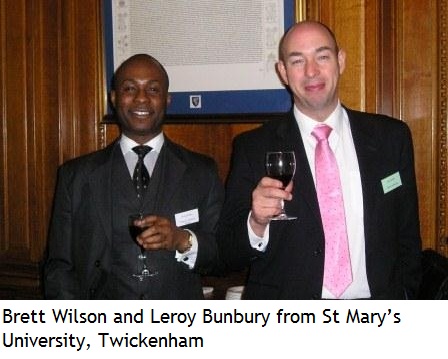 Don't forget the AGM on 5th December, 5.30 pm at City University's Princeton Street building (off Red Lion Street), where you can collect your final CPD half point listening to Vice President Ros Wright, CB, QC give the 2012 AGM Address.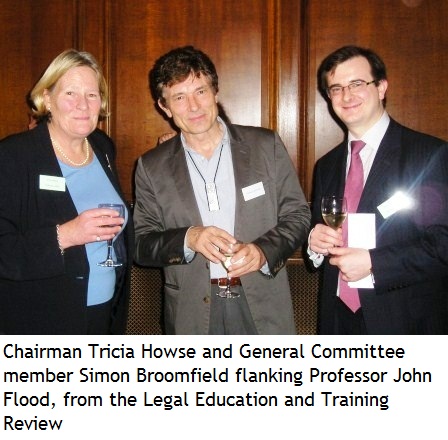 Photos courtesy of Ryan Porter.
---
Archive list of 2021 events
Archive list of 2020 events
Archive list of 2019 events
Archive list of 2018 events
Archive list of 2017 events
Archive list of 2016 events
Archive list of 2015 events
Archive list of 2014 events
Archive list of 2013 events
Archive list of 2012 events
Archive list of 2011 events
Archive list of 2010 events
Archive list of 2009 events
Archive list of 2008 events
Archive list of 2007 events